My son turns 24 of January 18th. He lives in a group home in another city here in Utah. It is about 45 miles or so from my home. Being that the 18th was on a week day we decided to have his celebration the weekend before. So Saturday we started the morning out by attending Mikayla's basketball game. After we got home we received a call from his older brother, Jeremy, who is doing time in the local Department of Corrections. Brandon doesn't get to speak with him very often so this was a special gift for him. I noticed that Brandon needed some new tennis shoes so we went to the Shoe Carnival to check out what they had. The store clerk announced that it was Brandon's birthday and had him spin the big wheel. Whatever it landed on is what his discount would be.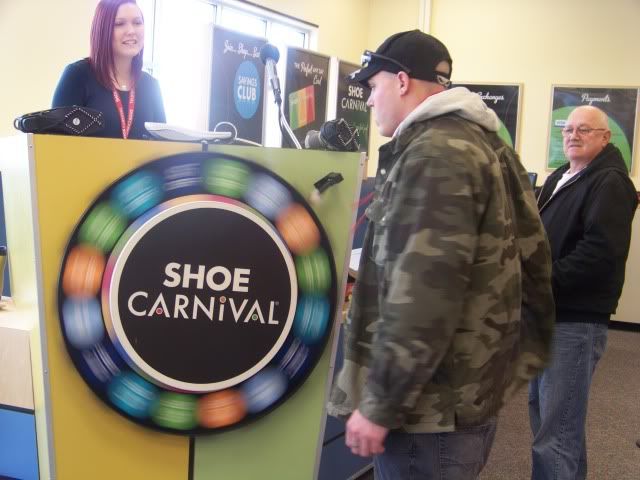 All the shoes were a little overwhelming for him. Trying to make a choice was not easy but I think he did a great job.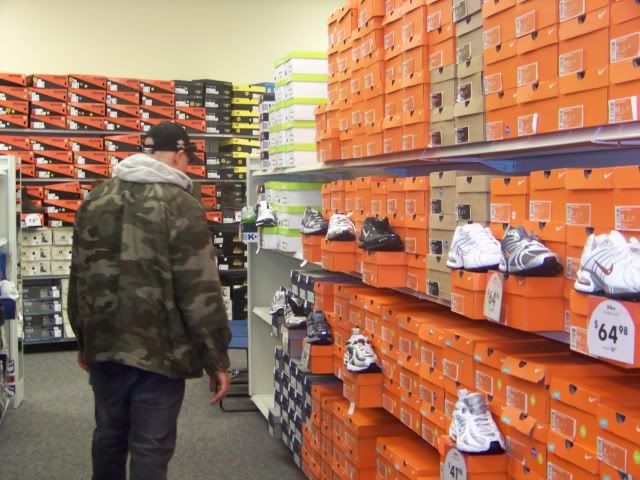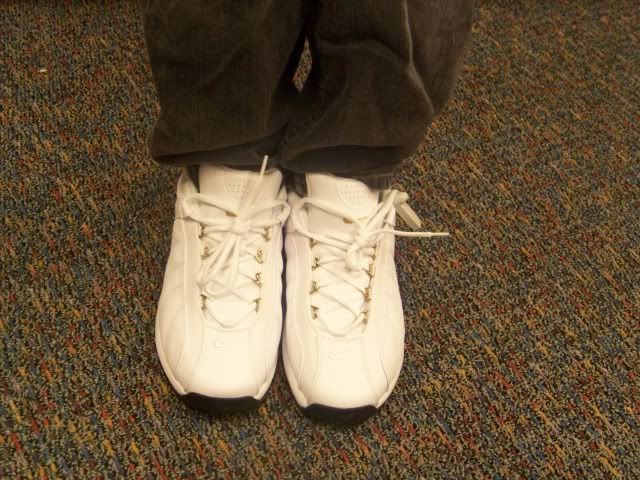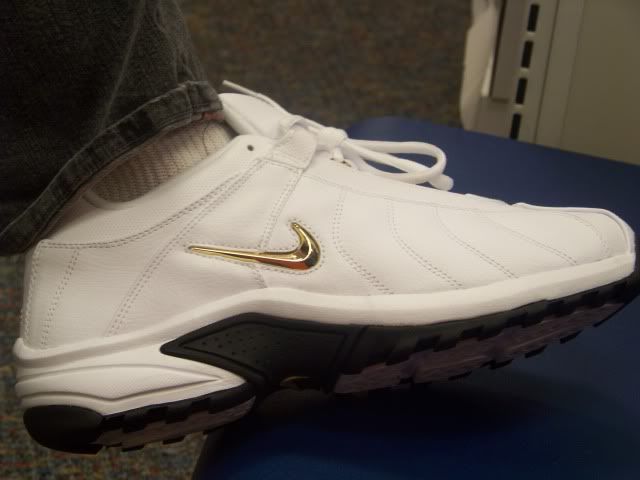 He had decided that he would like to go play Laser Tag for his special day. I have watched Clay and Kayla play this before but I had never played. I thought being in a wheel chair would only get in the way of the game. BUT this time I was determined to try it with the family. Nicole got a babysitter and she joined the fun too. Here are some pictures of the game.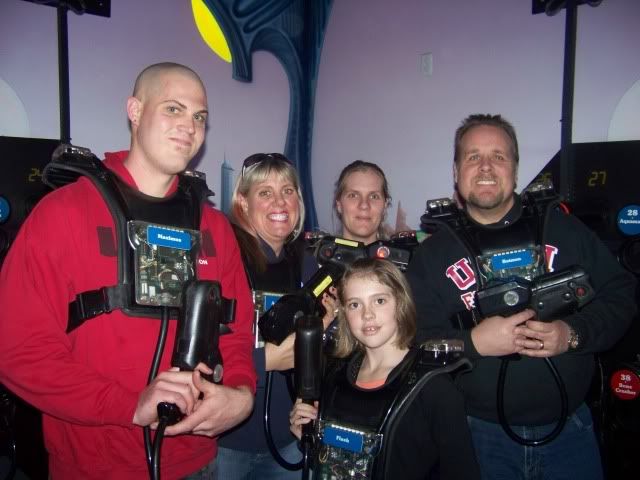 Brandon with his mommy.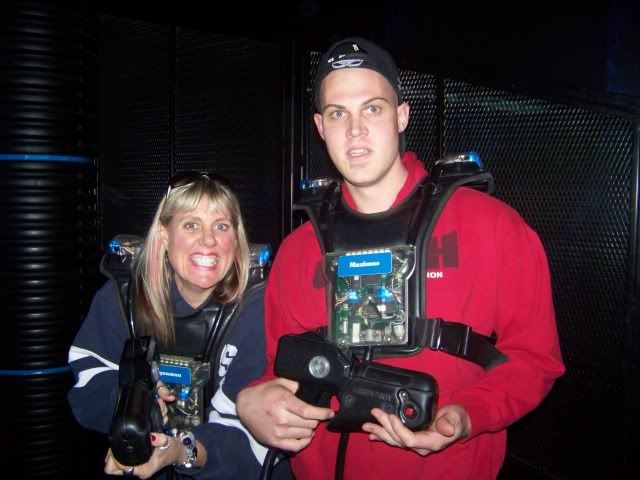 I stayed by our base to protect it from the enemy.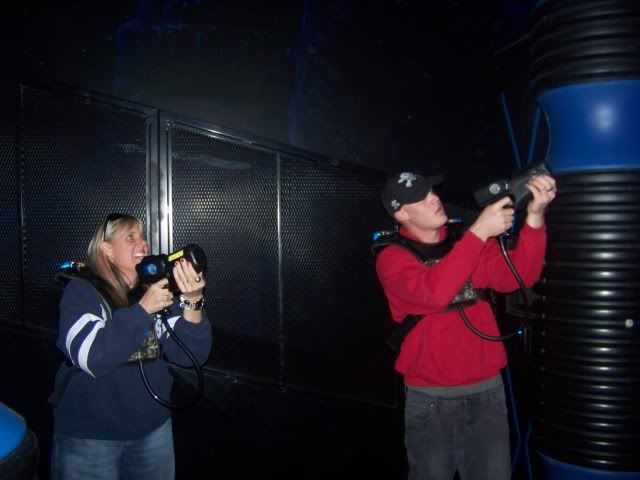 Clay
Me and Kayla and part of Brandon.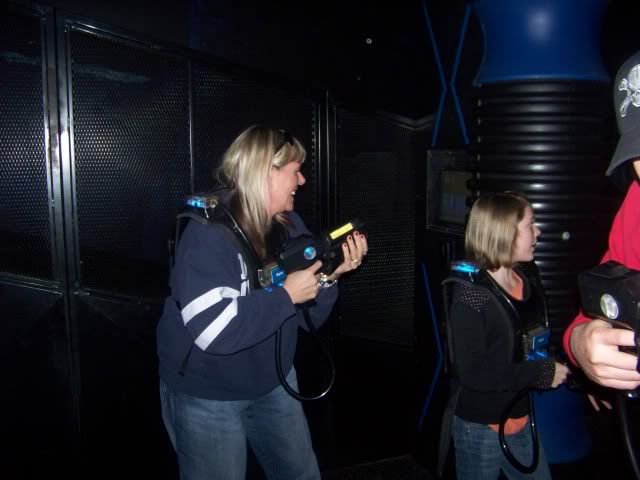 Me and Nicole.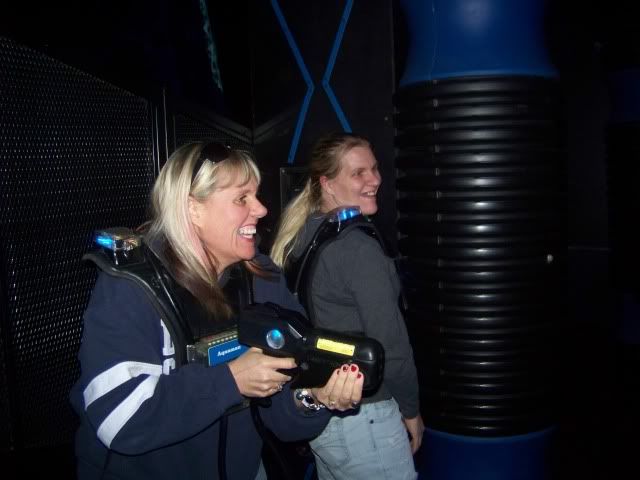 Now lets look at our scores. Clay was Batman, Nicole was Rocky, Kayla was
Flash, I was Auquaman, and Brandon was Maximus. Kayla KICKED butt but hey I wasn't in last place...Hurray for me! It was a total blast and a major work out for me.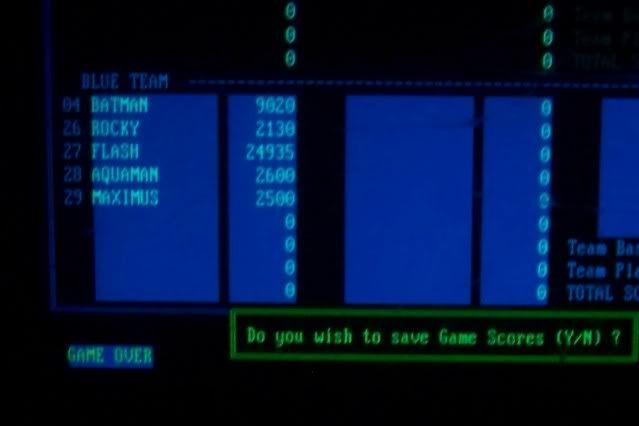 Everyone had a fun and then we went to play some arcade games to relax from all the excitement. It's all about the tickets for the kids....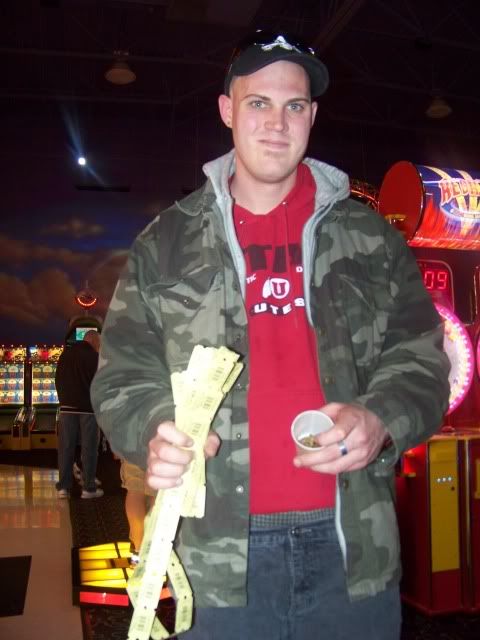 She made out like a bandit!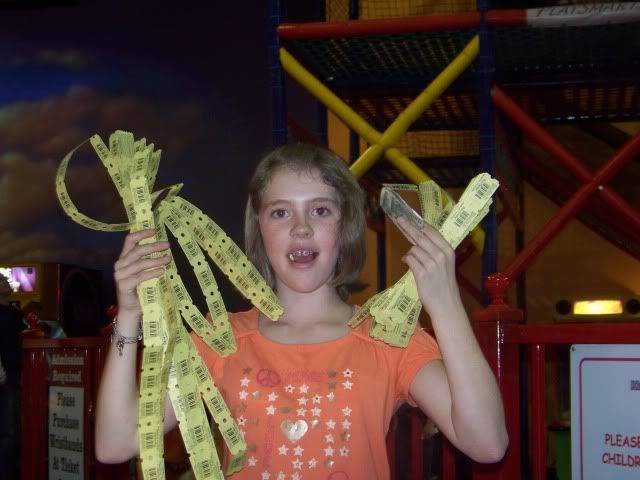 Clay even got into to the game...lol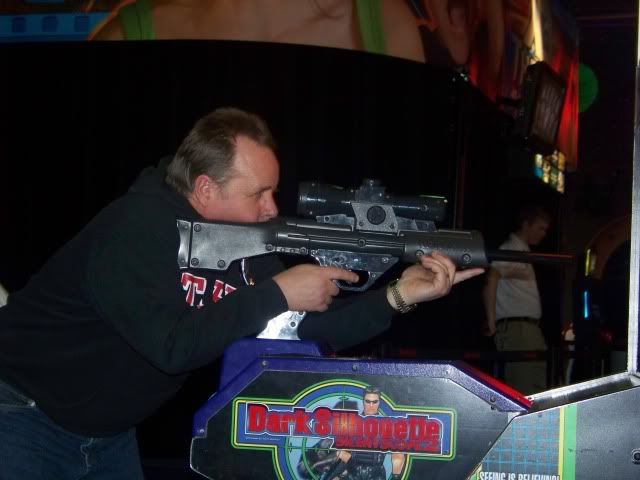 Nicole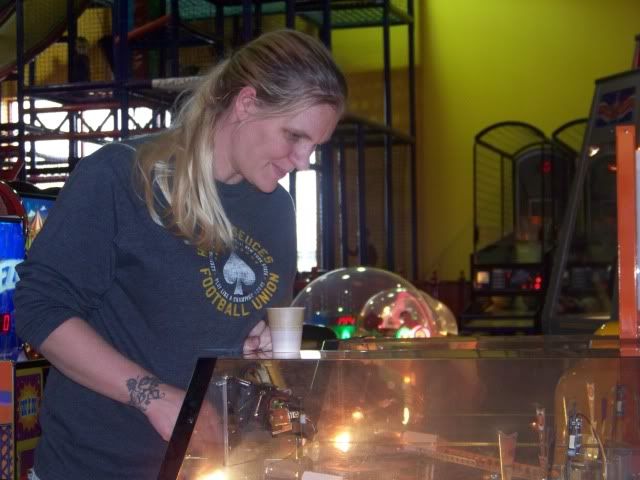 Nicole and Clay gave Brandon their tickets so he was able to get a few things at the gift counter.
From there we met Nicole and her family at Red Robin to chow down on some yummy food.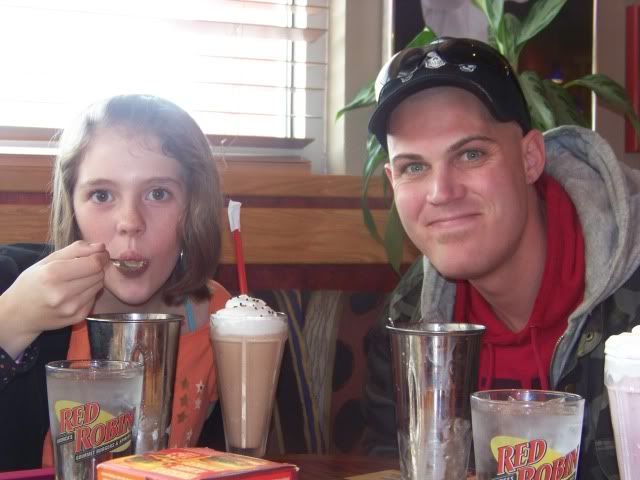 Nicole, Klint and Kennedy.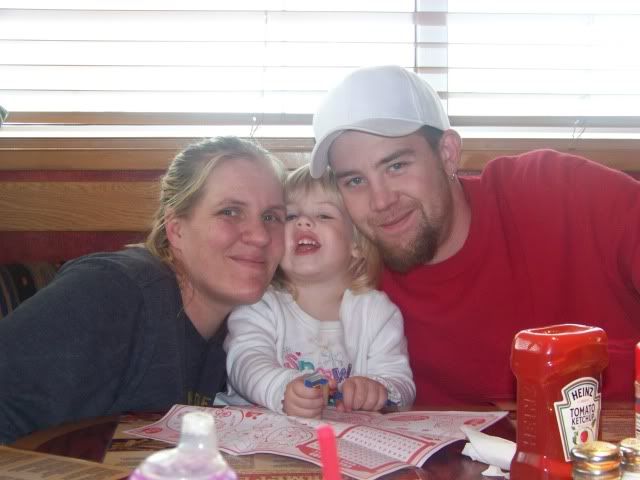 And of course Kayla had baby Kolten...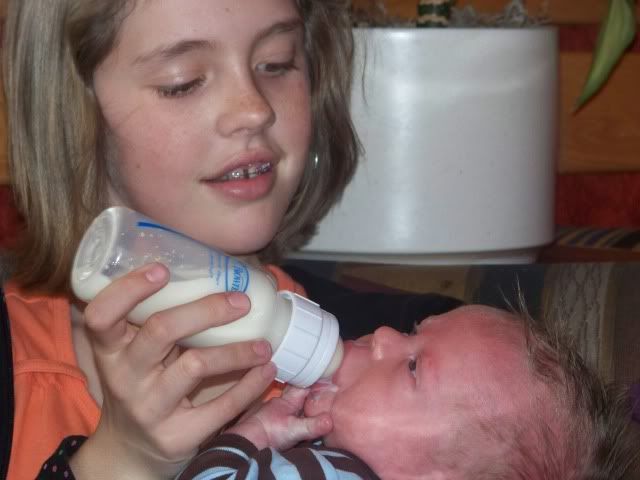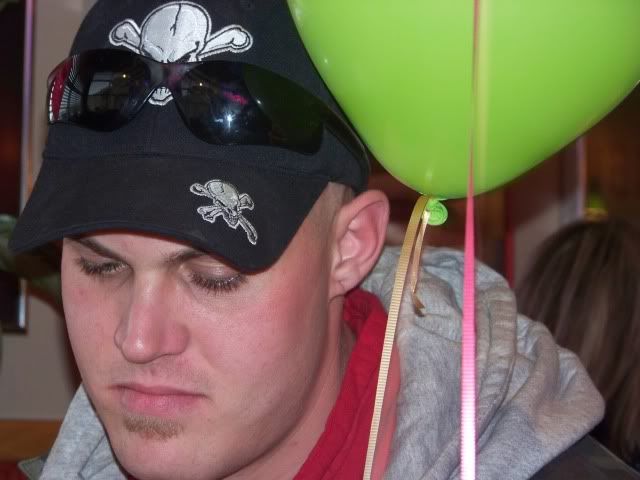 He says he doesn't like them to sing or make a big deal of his birthday, but I think he really does...Look at his smile!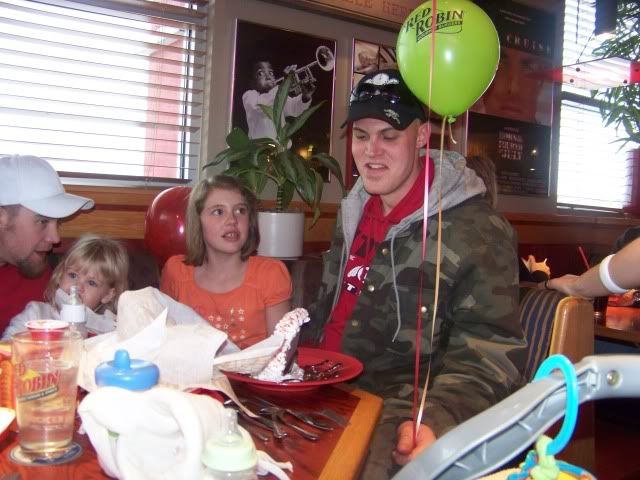 His birthday cake. He thought it was too rich so Kayla and Clay had most of it.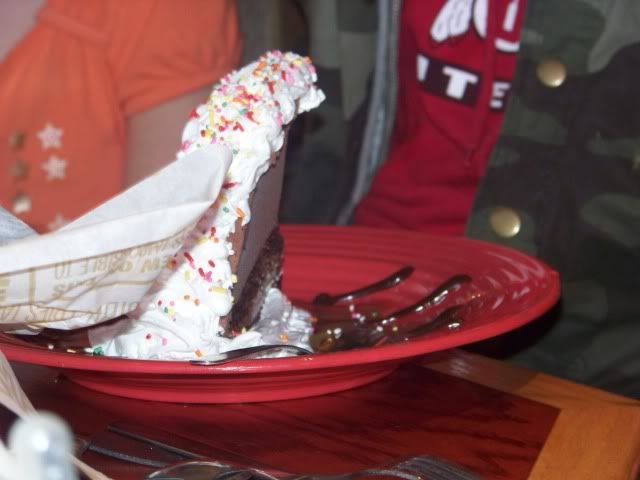 HAPPY BIRTHDAY BRANDON!!!!